2018 Thunderfest: Cars, Music, Beer, Food, and Shopping!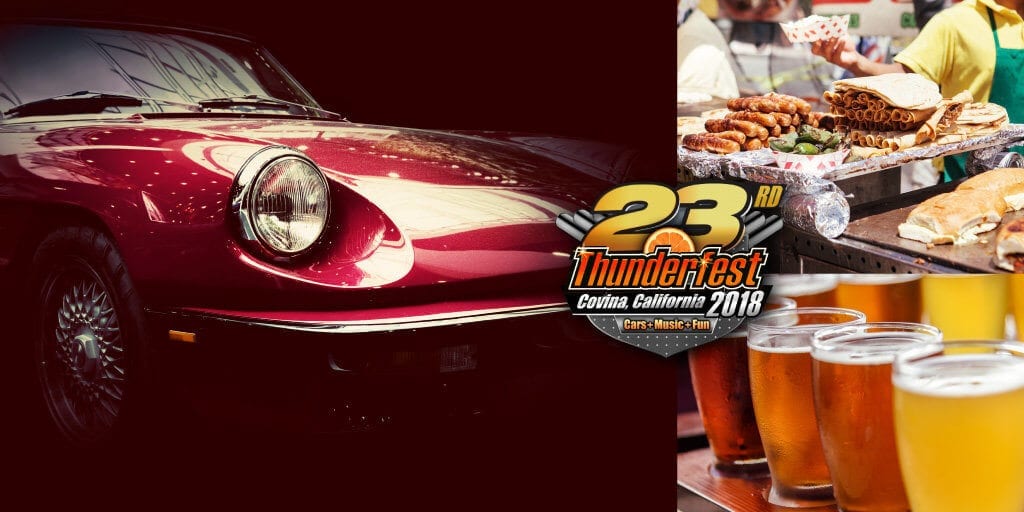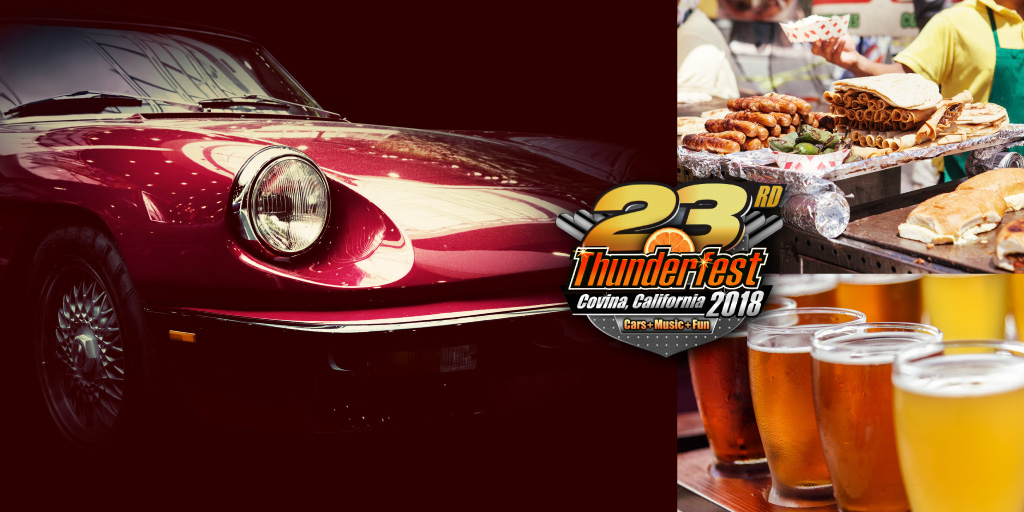 Custom Cars, Hot Rods, and Classics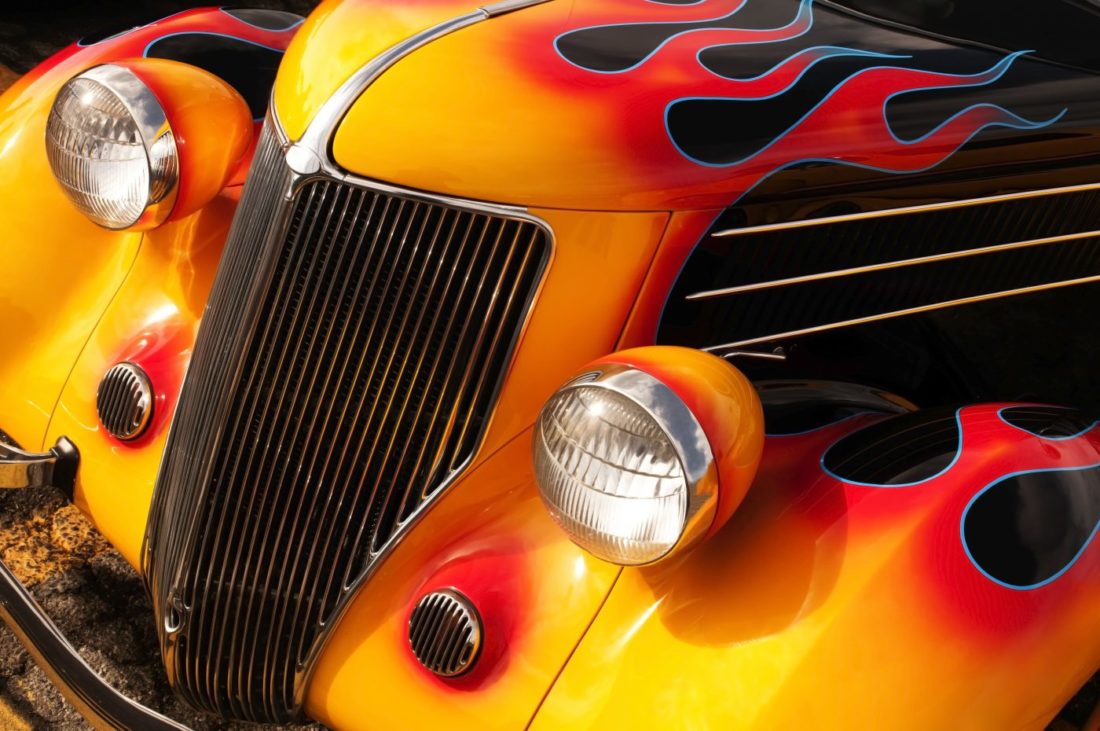 Come to Downtown Covina for one of the largest car shows in Southern California! We're planning on over 200 hot rods and custom cars lining the historical strip of Citrus Ave. in the heart of downtown. This event is free and very family friendly!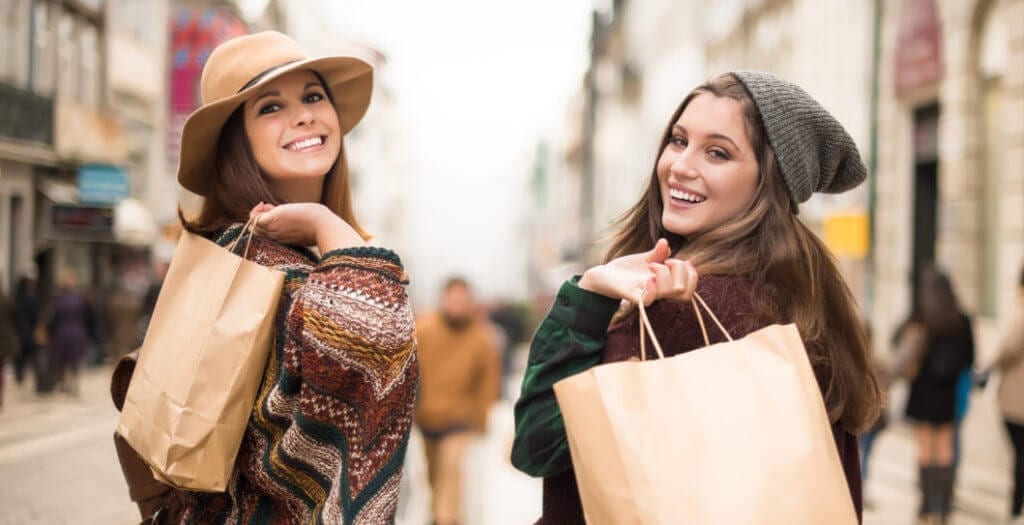 Visit Vendor Row on College St., right off the main drag for local goods and fun, new vendors! We have family friendly vendors with toys for the kiddos as well as amazing works of art this year.
Beer, Wine, & Food Garden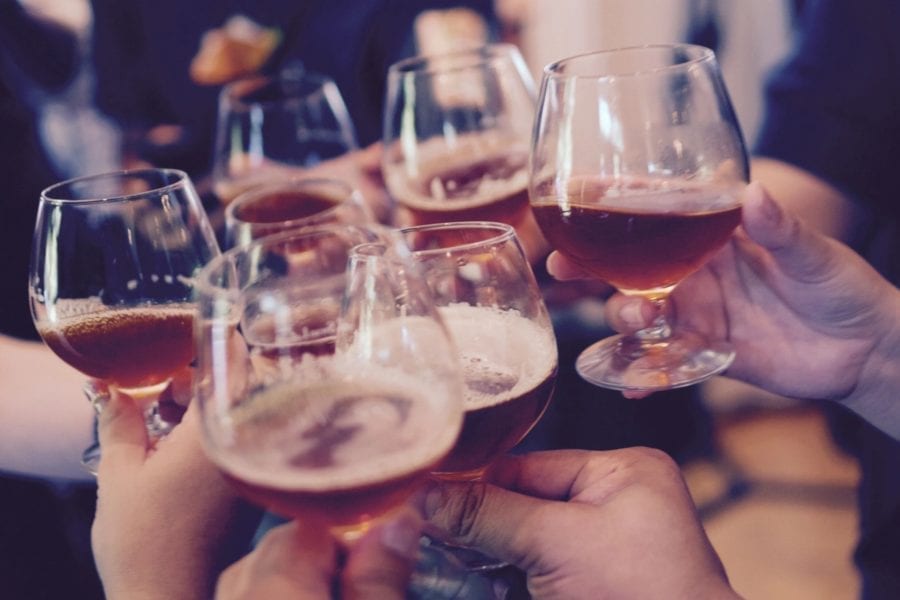 We're bringing back the ever popular beer & wine garden this year with craft beer, fine wines, and gourmet food booths. Take a break from the sun, bring your ID, buy beer tickets at the front booth, and hang out next to the park stage with live music.