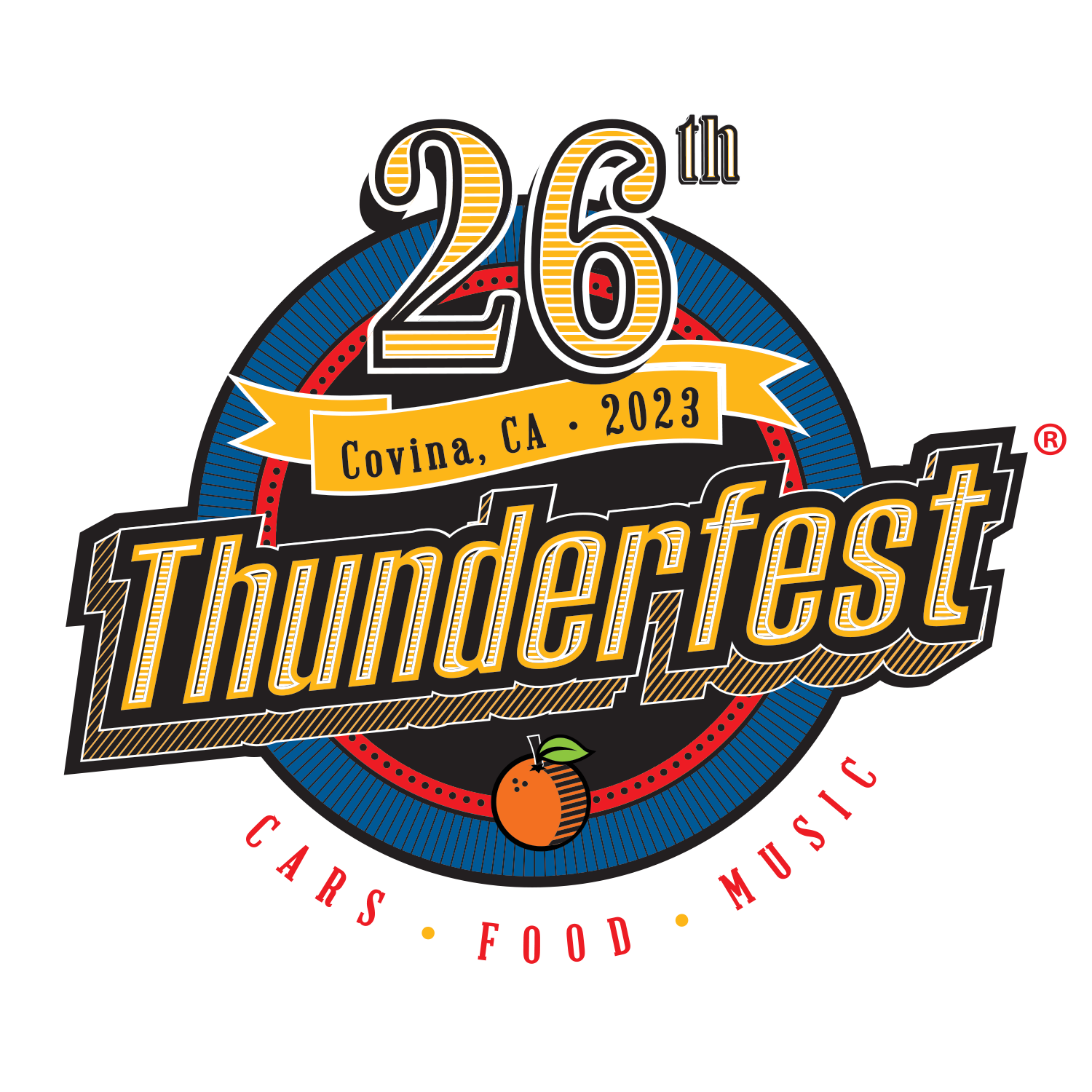 Coming to Downtown Covina on October 14th, for another year of hot rods, brews, burgers, music, shopping, and family fun! This is the 26th anniversary of this annual event and we're expecting more people, more cars, more music and more fun!
Sign up for our newsletter for more info.
Click HERE to register your car to participate!