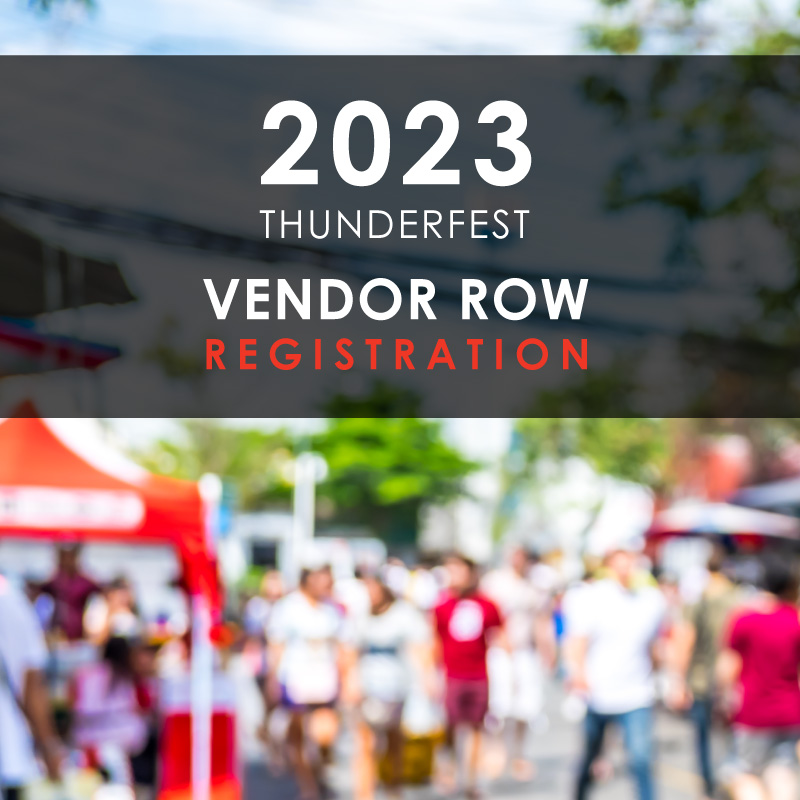 Vendor Row is Completely Sold Out
Vendor Row is located on College Street, smack dab in the middle of the festival. Stores, artisans, service providers, and many other types of vendors are invited to register a 10×10 space.
Food and Drink Vendors are not allowed in this area. All food and drink vendors will be placed in the Beer & Food Garden (in Heritage Park). Please fill out this form if you'd like to be in the Beer & Food Garden. Thank you!
Learn More