Our motto is "A Mile Square and All There"  for a very good reason. Nestled in a three block radius along Citrus Ave. from Badillo St. to San Bernardino St. are a remarkable variety of unique Shops, Businesses, Restaurants, and Entertainment venues.
Make Covina Your Next Destination!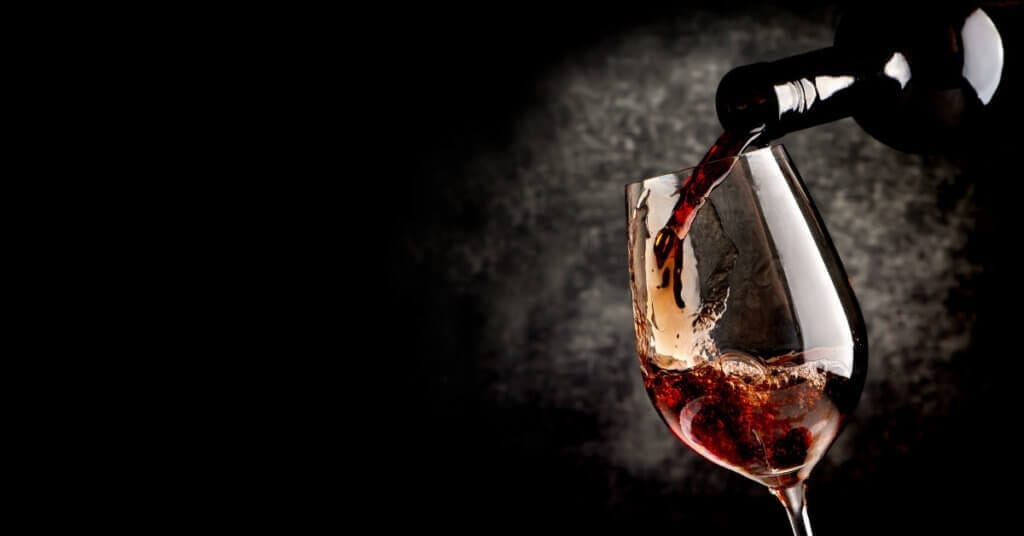 Covina Charities Wine Walk
Downtown Covina hosts a Covina Charity Wine Walk twice per year. This event benefits local Covina Charities while giving shoppers the opportunity to visit new shops and go wine tasting!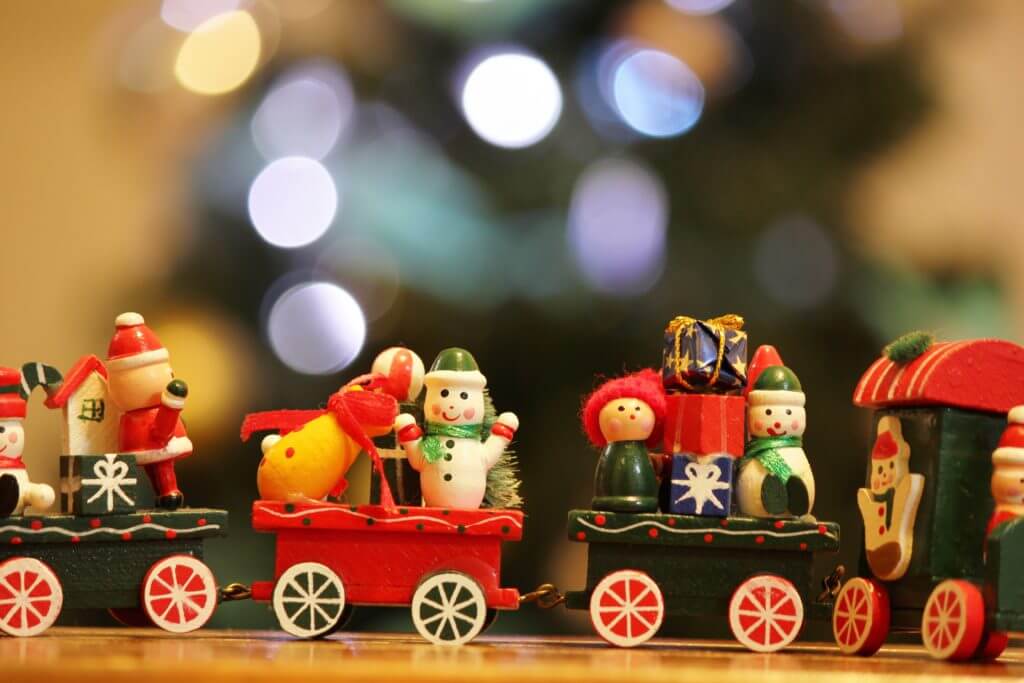 Experience The Annual Covina Christmas Parade
The Annual Christmas Parade is a Covina tradition that began back in 1950. Enjoy the floats, marching bands, and Santa - make it part of your family's Christmas tradition.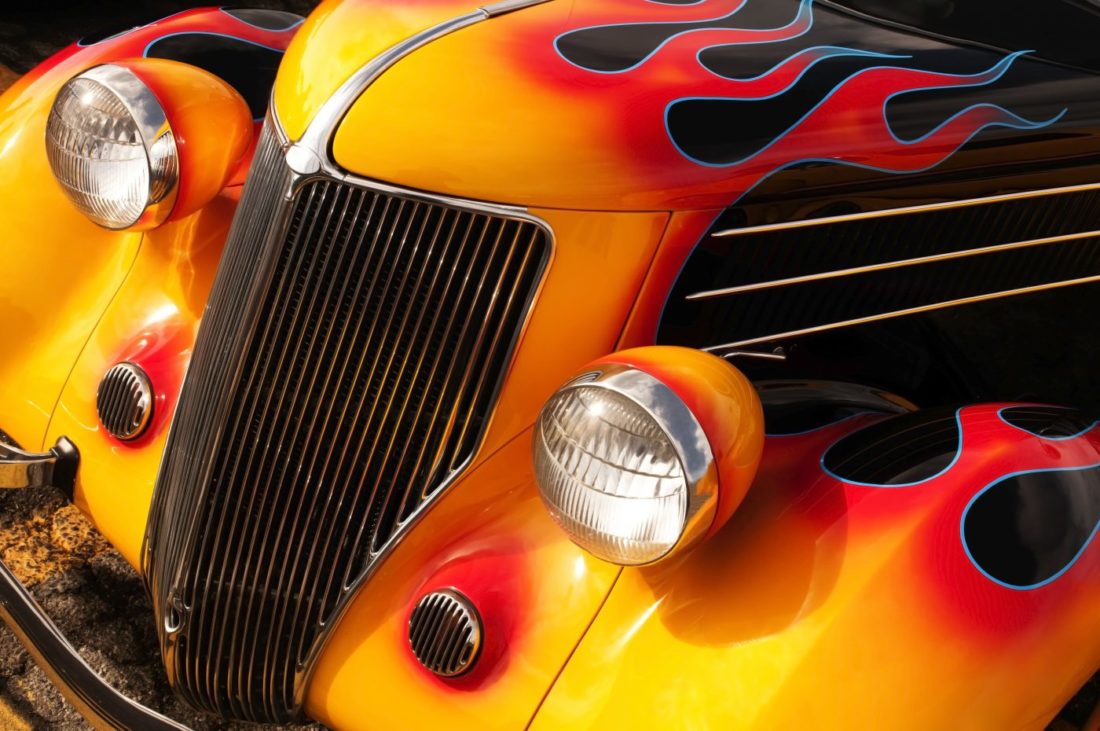 25th Annual Thunderfest Car Show & Music Festival
Check out over 200 Classic Cars and Hot Rods, listen to awesome live music, relax at the beer garden, and explore original and creative vendors at our 2022 Thunderfest!
We write about local events, things to do, member promotions, and general news about Downtown Covina. Check out our recents posts or visit our Event Calendar to view all upcoming events in Downtown Covina. Have an idea for a great Downtown Covina article? Contact us to suggest a local event.
Members: Submit your promotion, sale, or news and we'll publish it for you! Contact us for more info.
Unique Shops!
Find what you're looking for in Downtown Covina - we've got a number of unique, one of a kind shops. You'll find apparel, shoes, books, eye-wear, antiques, collectibles, sports memorabilia, home goods, gifts, and more.
And with ample FREE 1 hour street parking, 4 hour parking lots, and a convenient multi-level parking structure, you can shop and explore then stay for dinner and entertainment!
Restaurants & Cafes
Downtown Covina has some of the best dining for miles! From historic eateries and cafes to classy dining perfect for date night, Downtown Covina offers some of the best places to eat and hang out in the San Gabriel Valley!
And after enjoying a great meal, stick around for some live music at the Lincoln House or the Brew & Meatball Company, amazing shows at the Covina Theatre, pool & darts at Rude Dogs Bar & Grill, or trivia at Bread & Barley!
Night Clubs & Live Entertainment
Visit Downtown Covina for an awesome night out! Come to our downtown area for drinks, dancing, and a variety of shows and live bands. Eat dinner at Casa Moreno with live music on Friday nights, or visit Rude Dogs Bar and Grill for DJ Nights from Wednesday through Saturday. Don't miss 3 Vino's for one of the best nightclub experiences in the area, with top shelf bottle service, salsa nights, and live music.
And you can't forget the Covina Center for the Performing Arts with amazingly realistic tribute bands and some of the best plays in the San Gabriel Valley!
Hair & Beauty Salons
It's time to relax and pamper yourself. Downtown Covina is home to some of the most premiere Hair & Beauty Salons in all of Southern California. With such a wide variety of full service Hair and Beauty Spas, Nail Salons, Boutiques, and Tanning Salons, you're sure to satisfy all your beauty needs in one hip town.
Hobbies & Activities
Find the perfect hobby shop or activity where you'll receive personal service and expert advice. Whether you enjoy collecting Antiques, working in Arts and Crafts, exploring Photography or building Model Airplanes, we've got a shop for you. And when you "Shop Small" you're not only helping provide your friends and family with jobs, but you'll also be able to have all your questions answered by an expert in person and on the spot.